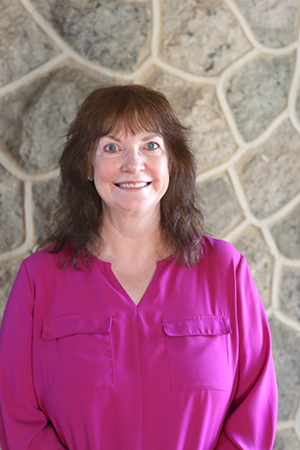 Designation:

Administrative Assistant
Marietta Mirra is an administrative assistant at ATA Financial Group, LLC. She is responsible for processing the daily account applications and requests from wealth management clients and also assists the firm's insurance agent with pending cases and in–force policy updates.
Marietta brings to the firm over 30 years of customer service experience. Along with a strong work ethic, her most valuable assets are her attention to detail and great communication and organizational skills.
Marietta is interested in health and nutrition. She enjoys spending time outdoors and loves cats.