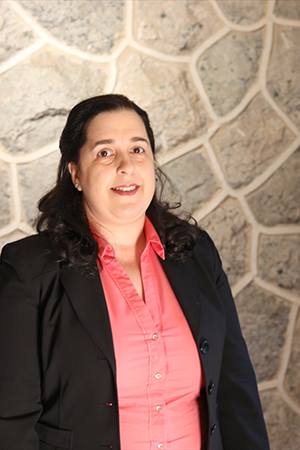 Designation:

Staff Accountant
Sheyla was born in Cuba, where she received her bachelor's degree in accounting and finance, majoring in business administration. She came to the USA in 2009 with a bag full of dreams and prospects for the future. With more than 10 years of accounting experience, Sheyla has worked with both individual and corporate clients, analyzing accounting data, documenting financial transactions, and preparing reports. She is also responsible for resolving any discrepancies and irregularities found in records, statements, and documented transactions.
Sheyla has always loved mathematics and finds accounting to be a very rewarding career. She feels fulfilled when she sees the financial statements and is able to assist clients with projecting ways to improve their bottom line and pay less in taxes.
A full-time mother of a very smart teenager, she enjoys comparing her teenage years with those of her daughter. Although she will admit the times have changed some, she wants to clarify that it hasn't been THAT long!