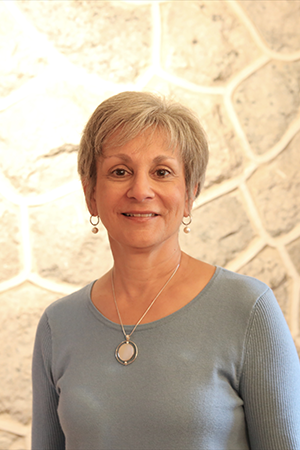 Designation:

Office Manager
Denise is the office manager for ATA Financial Group LLC, bringing over 25 years of administrative and managerial office experience to the position. A client once gave Denise the nickname, "Chief Cook and Bottle Washer," and she feels that fits her to a "T." In addition to overseeing office operations and providing HR support, her responsibilities require her to take on a variety of tasks both large and small in the office every day. She feels the primary key to keeping the office running smoothly is her positive attitude and her ability to multi-task and work well under stress.
Denise is well-organized and possesses great writing and communication skills. Being a team player, a good listener, and at times, a problem-solver, serve her well with her role in HR. She enjoys being challenged and takes pride in a job well-done.
One of the most-rewarding aspects of her position is the people she gets to meet and assist each day. She feels ATA has some of the best clients ever!
Denise and her husband, Mark, reside in Northampton, PA. When she's not working, you will find her spending time with her family, gardening, or spoiling her 4 grandchildren.