ATA Financial Group provides tax and accounting services, wealth management, estate and senior planning services, and insurance and risk management services to individuals, small businesses, corporations, non-profits, unions, and municipalities, among others.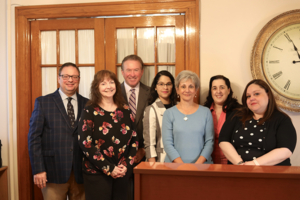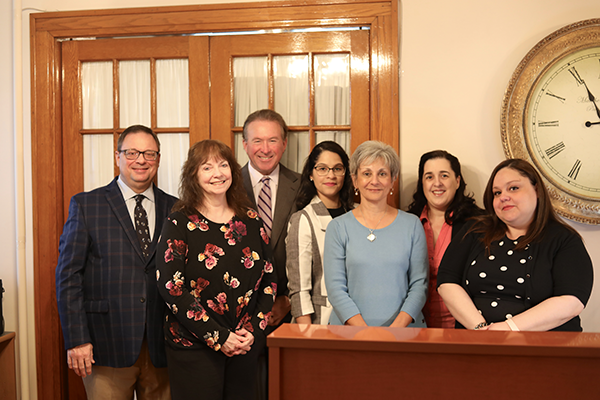 We believe that a holistic approach to your finances provides the highest level of service and the most advantageous outcome, since a decision in one area often impacts other areas of your finances as well.
We operate in a fiduciary capacity, meaning we always have your best interests at heart.
We have deep roots in the community and have served the needs of our clients for more than 30 years with honesty and integrity.
And we listen to your concerns and meet with you on a regular basis to review your current situation and make sure you are on track to reach your financial goals. Perhaps that is why most of our clients come to us through referrals.
We are your trusted advisor and will help you navigate the rapid changes in the economy, financial markets, and taxation laws, by developing, implementing, and monitoring strategic financial plans and solutions to fit your individual needs.
Please click here to find out more about our team.