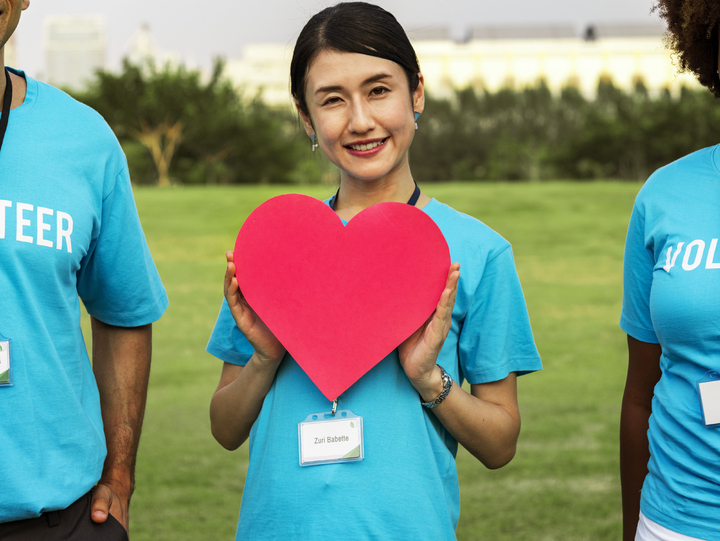 Did you know there's a way to support your favorite charities and save money on your taxes?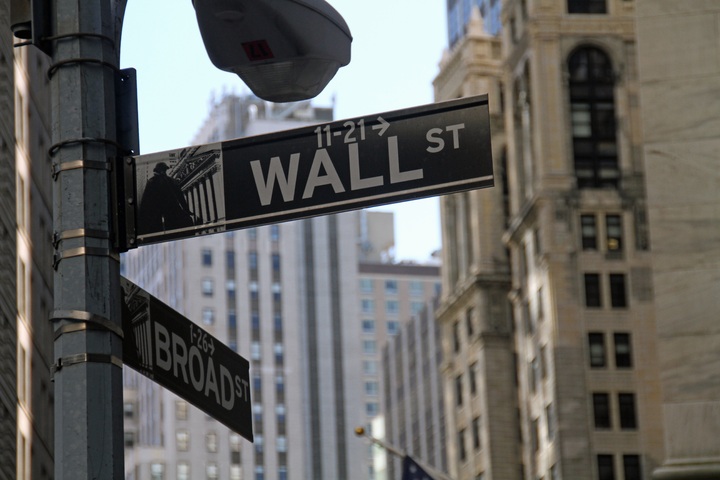 Strong equity returns typically emerge after consumer confidence slumps.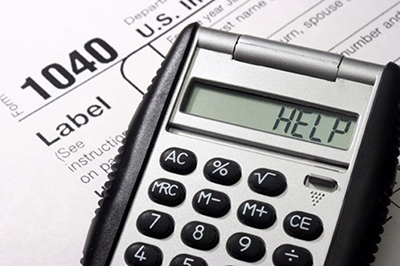 Survivors are often tasked with the responsibility of filing a tax return for a recently deceased loved one. There are special steps...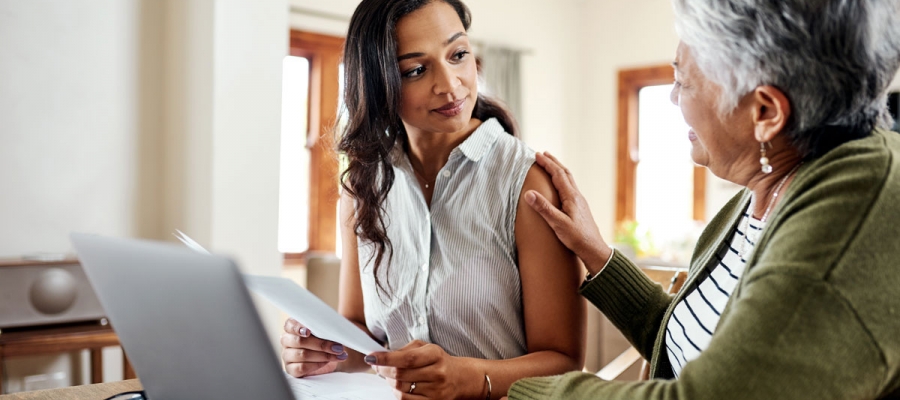 Each of us will die. Even though we know this, most find that planning for death is not easy. Preparing for the...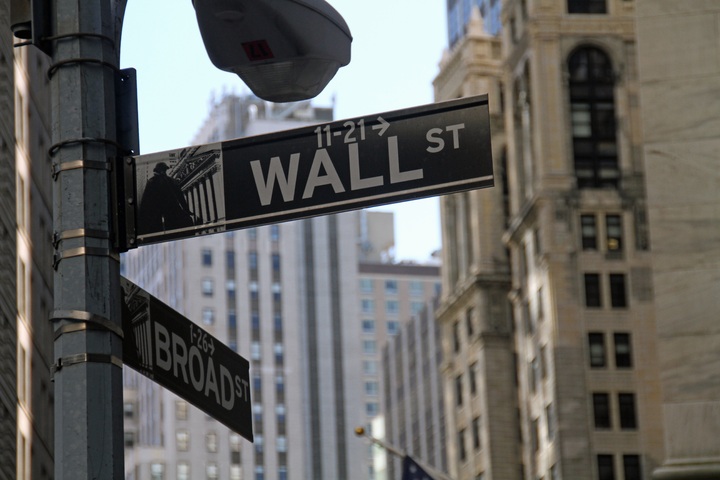 Investors in both the stock and the bond markets are understandably nervous. In late September, Burton Malkiel wrote a column in The...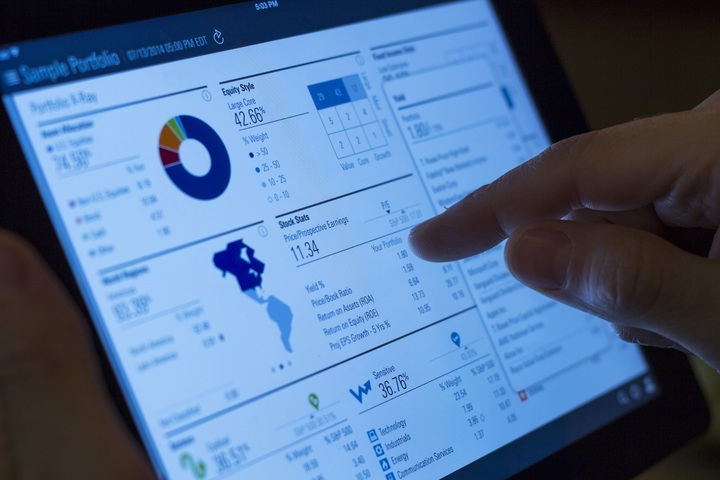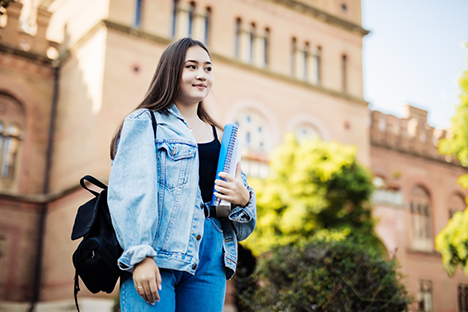 As a general rule, debt cancellation income is taxable. But a 2021 law provides that most student loans forgiven from 2021 through...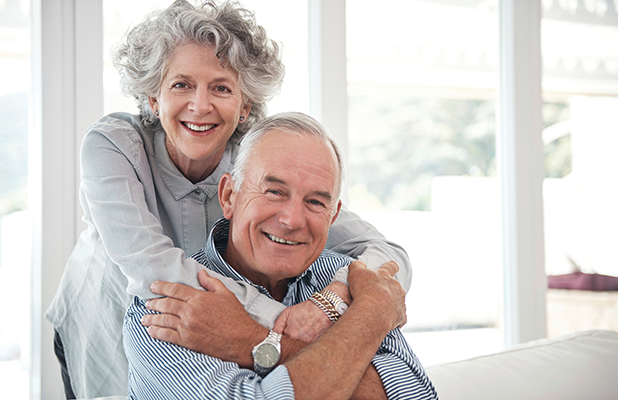 Many workers aren't ready to retire at the traditional retirement age of 65 and instead continue working into their 70s. While they...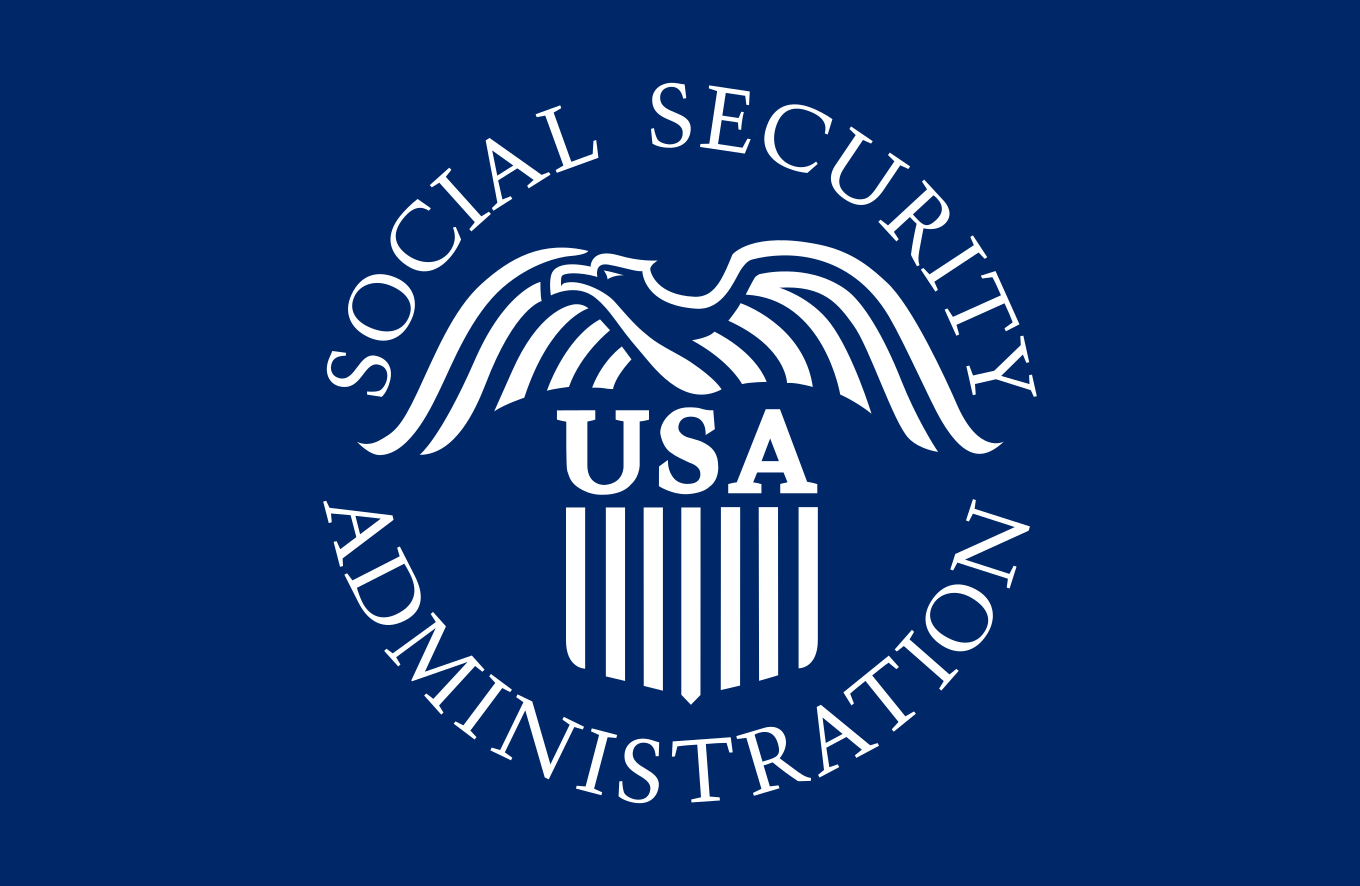 Social security benefit amounts depend upon many factors. Before applying for benefits, there are many questions to be answered. Elliot Raphaelson of...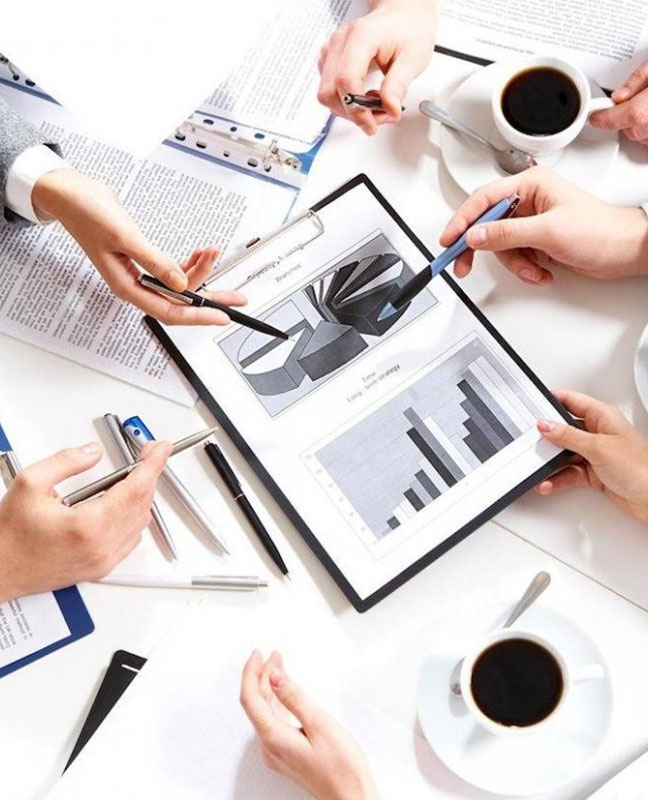 Stubbornly high inflation has prompted the U. S. Federal Reserve (Fed) to raise interest rates at the fastest pace in decades. Credit and interest rate markets are working to adjust their expectations for Fed action and the impact of monetary policy on future economic growth.