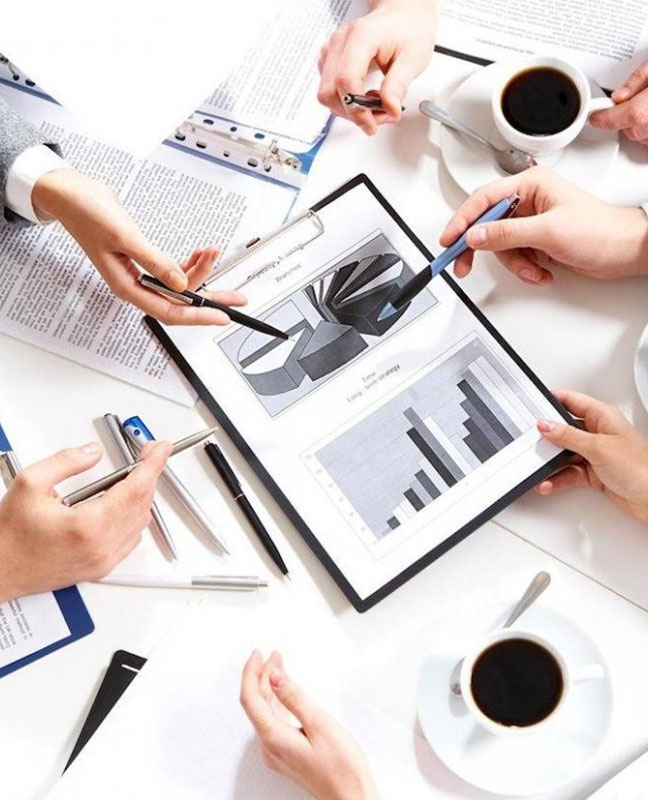 Stubbornly high inflation has prompted the U. S. Federal Reserve (Fed) to raise interest rates at the fastest pace in decades. Credit and interest rate markets are working to adjust their expectations for Fed action and the impact of monetary policy on future economic growth.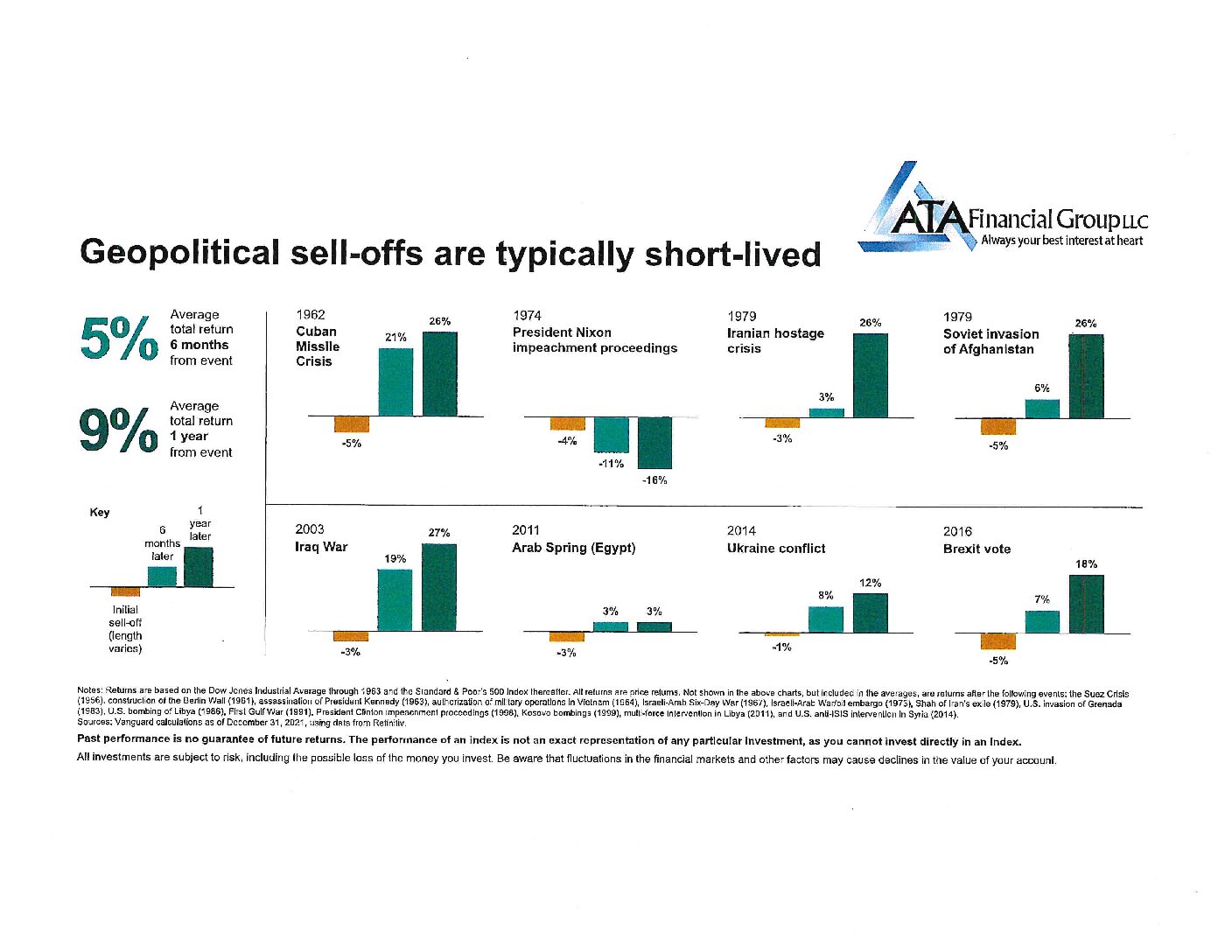 In light of recent geopolitical developments in Ukraine and their effects on the market, you may be concerned about your investments. Rest assured that we are in tune with market conditions and don't let our emotions lead to poor decisions.

Organized tax records make preparing a complete and accurate tax return easier and may help taxpayers find overlooked deductions or credits.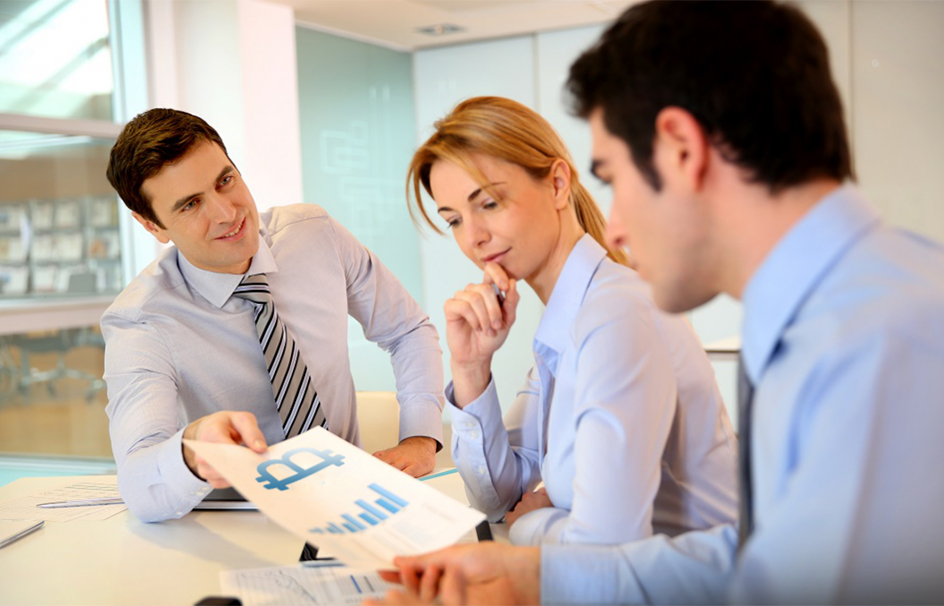 Whether you are a beginner or experienced investor, here at ATA Financial Group, we can provide you with insight and guidance based on an understanding...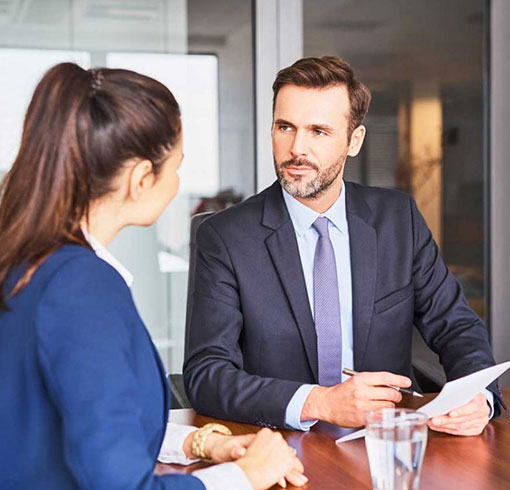 Depreciation is an annual tax deduction that allows small businesses to recover the cost or other basis of certain property over the...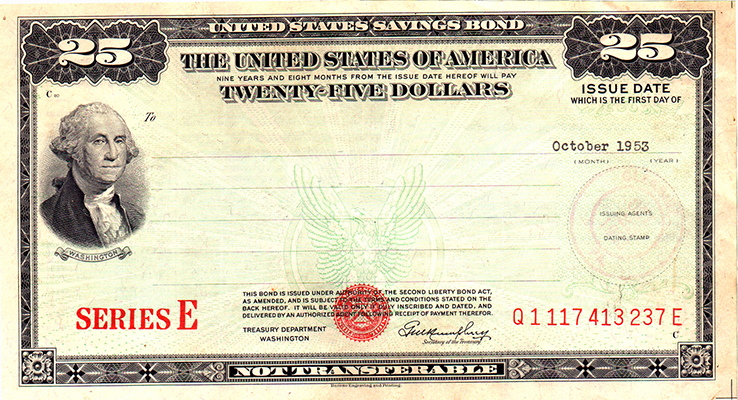 If you're a bit on the older side, you might have received a paper Series E savings bond as a gift from...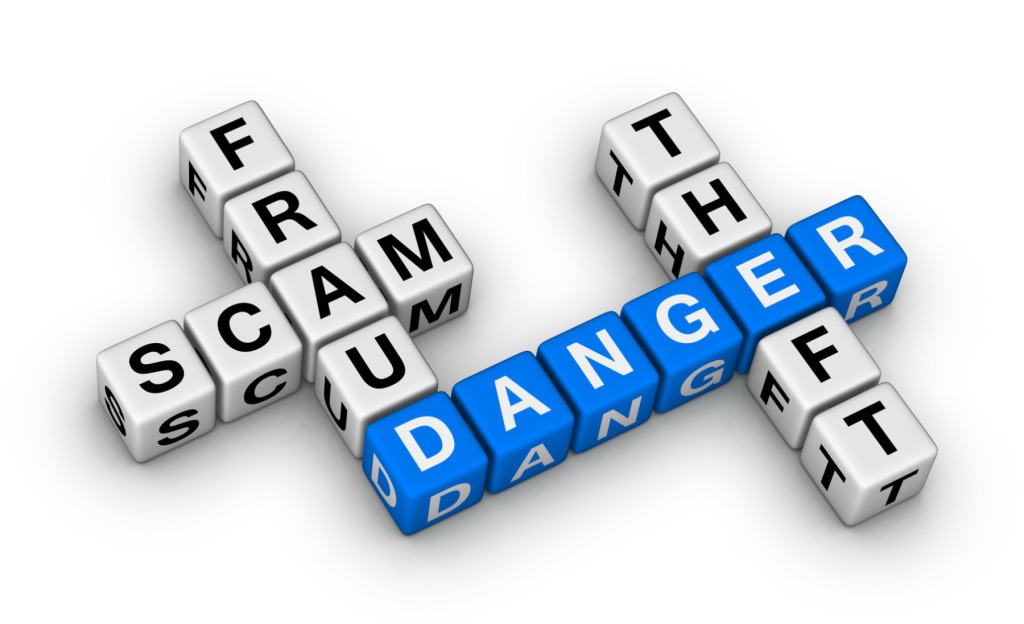 Remember, the IRS never sends you emails regarding your tax refund. Scammers often pose as the IRS and send emails to taxpayers,...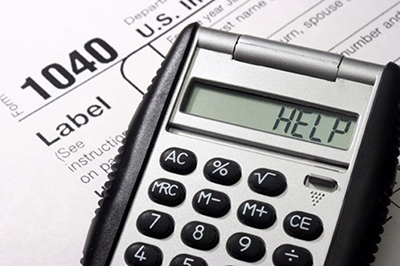 Many taxpayers have experienced slower than anticipated IRS tax refund processing speed or time in 2021. If your status shows that your information entered was...

WASHINGTON — The Internal Revenue Service today reminds taxpayers about the upcoming October 15 due date to file 2020 tax returns. People...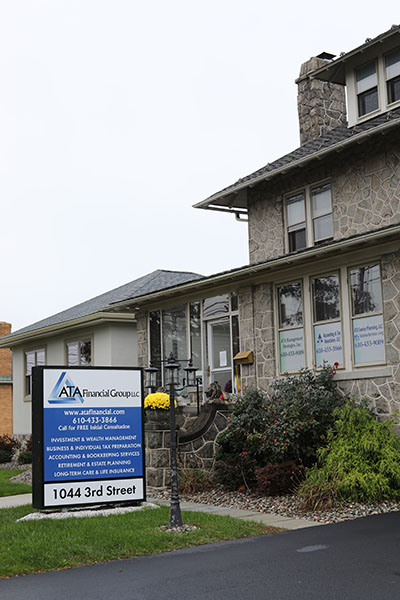 ATA Financial recently built an addition to our property in Whitehall to suit our need for a place to grow, providing a...