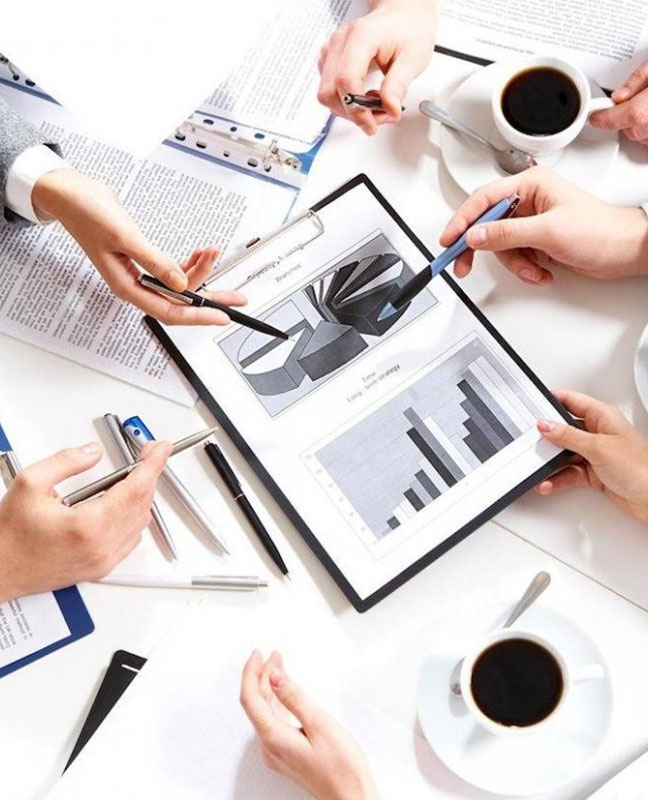 Stubbornly high inflation has prompted the U. S. Federal Reserve (Fed) to raise interest rates at the fastest pace in decades. Credit and interest rate markets are working to adjust their expectations for Fed action and the impact of monetary policy on future economic growth.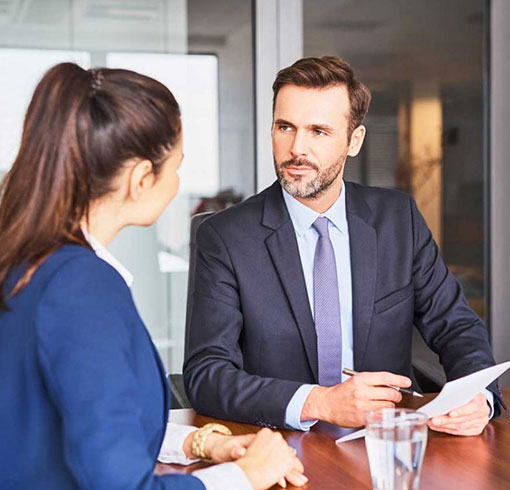 Depreciation is an annual tax deduction that allows small businesses to recover the cost or other basis of certain property over the...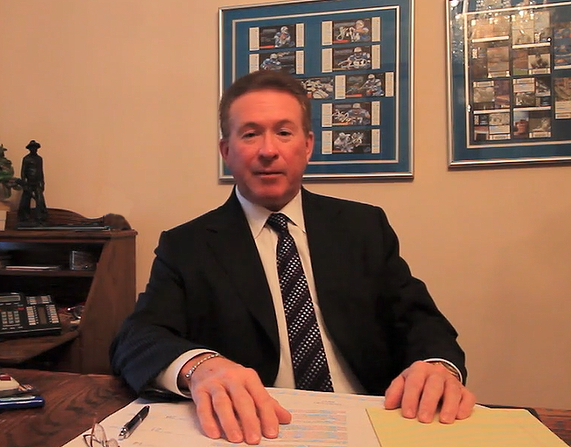 Lehigh Valley Business: How long has ATA Financial Group LLC been operating in the region, and what are its primary services? Kent...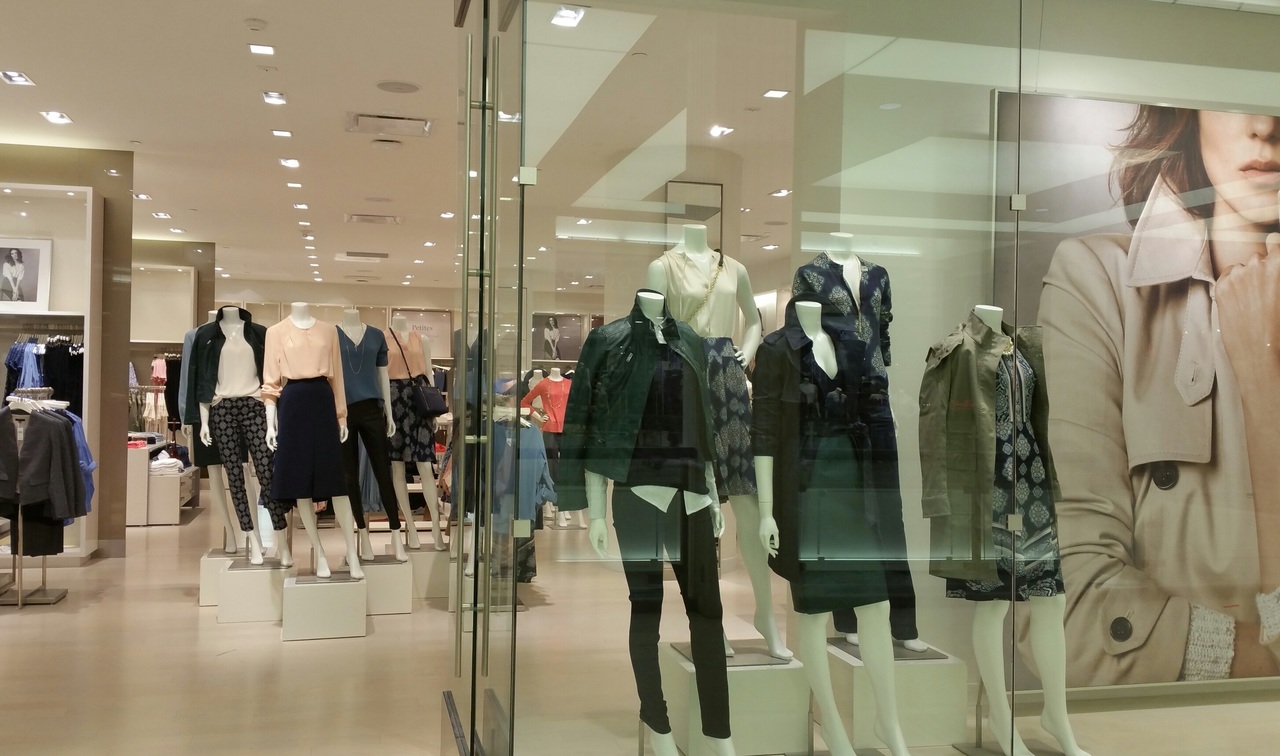 Have you been shopping at your local businesses? Here are three reasons to stay local! 1. Community well-being Locally-owned businesses help build strong communities...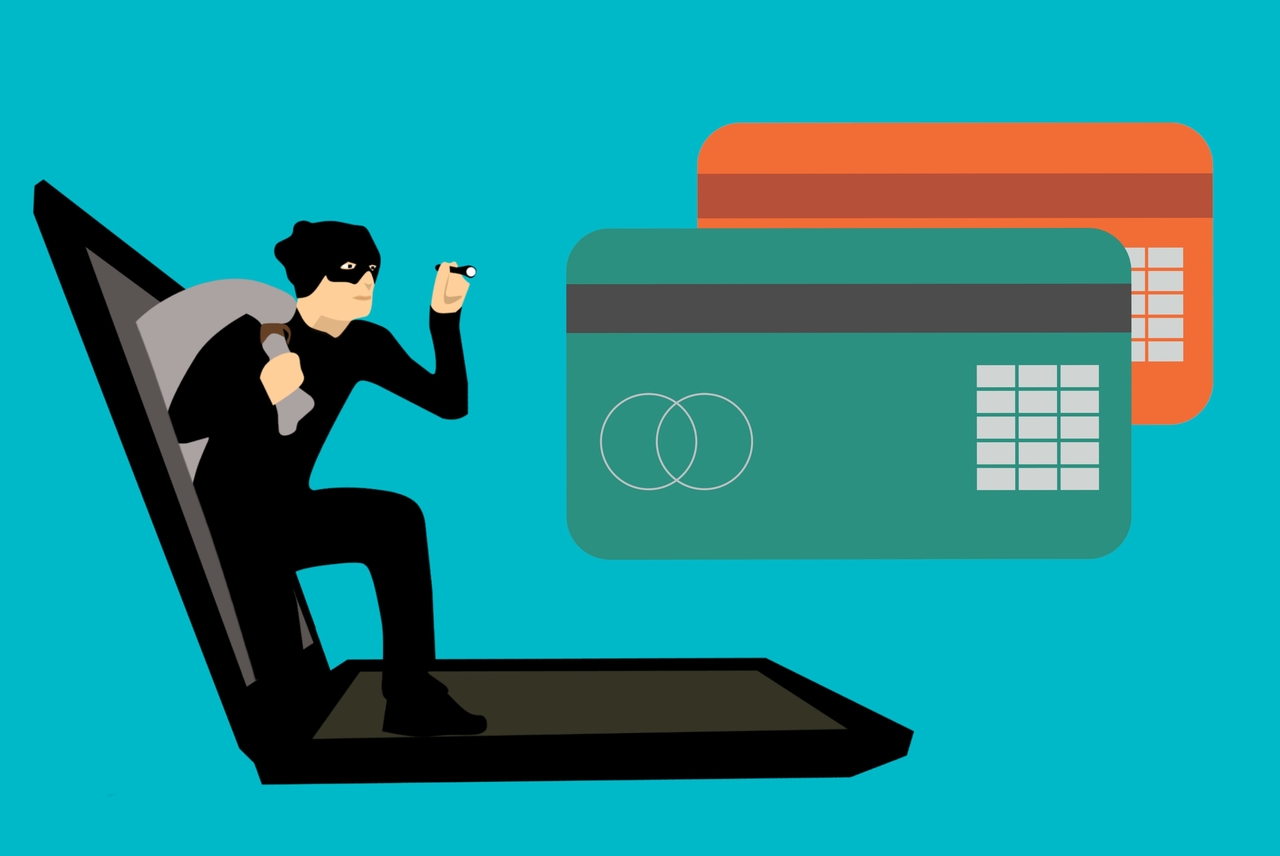 Scammers are becoming more and more sophisticated with their ways to steal money or personal information. Now that we are in the...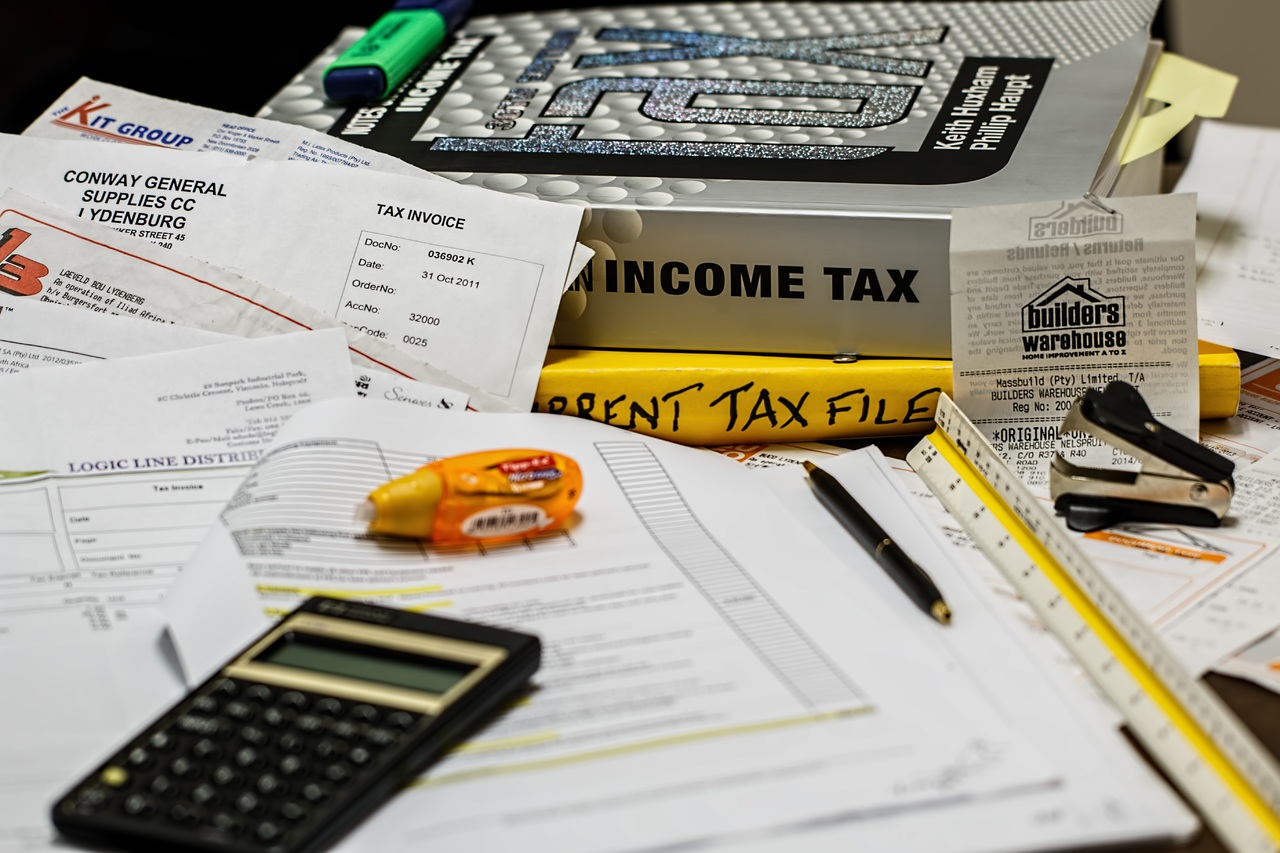 Despite the government shutdown, the Internal Revenue Service confirmed that it will process tax returns beginning January 28, 2019 and provide refunds to taxpayers...