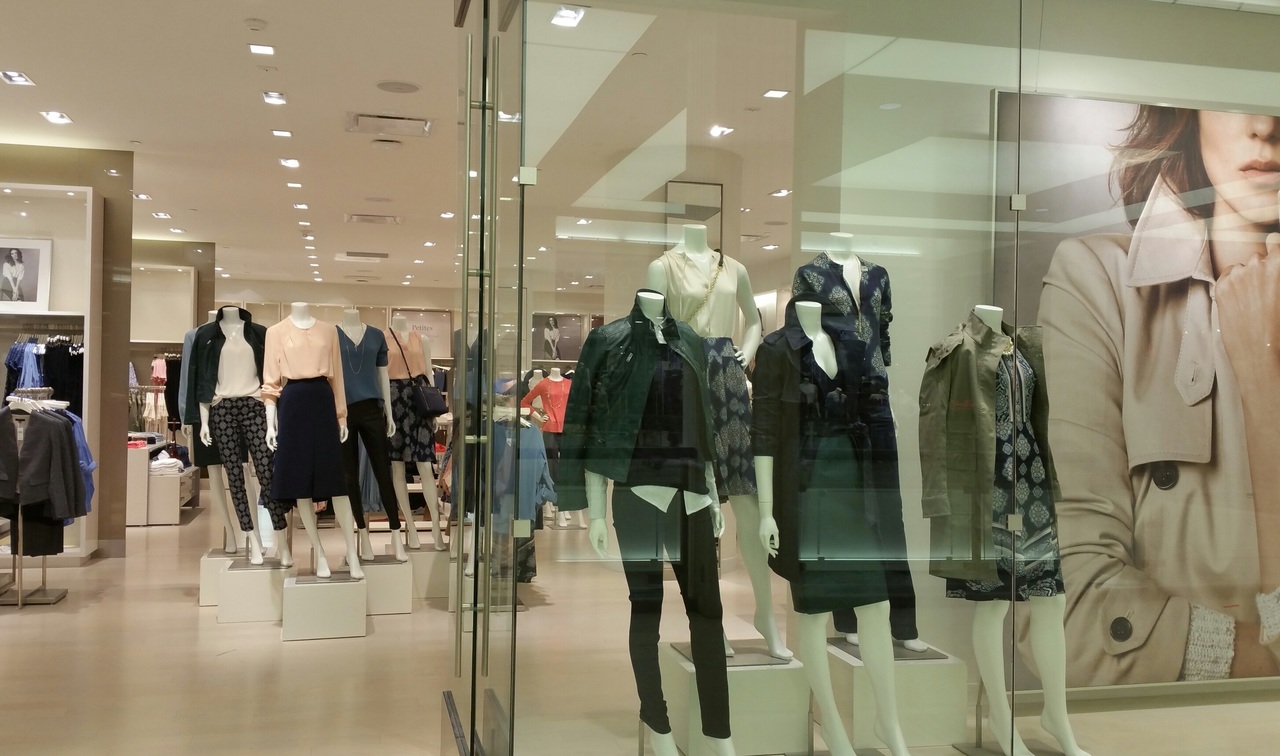 Have you been shopping at your local businesses? Here are three reasons to stay local! 1. Community well-being Locally-owned businesses help build strong communities...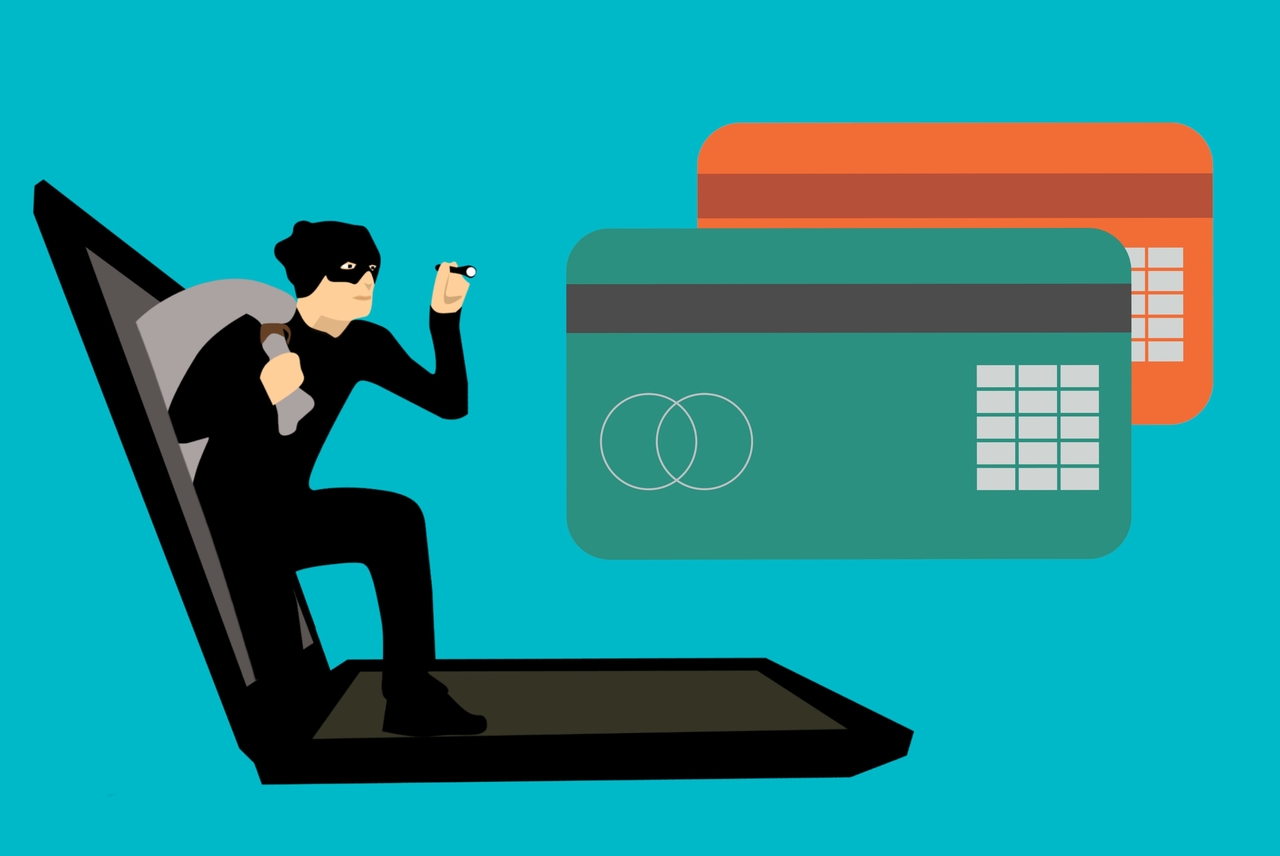 Scammers are becoming more and more sophisticated with their ways to steal money or personal information. Now that we are in the...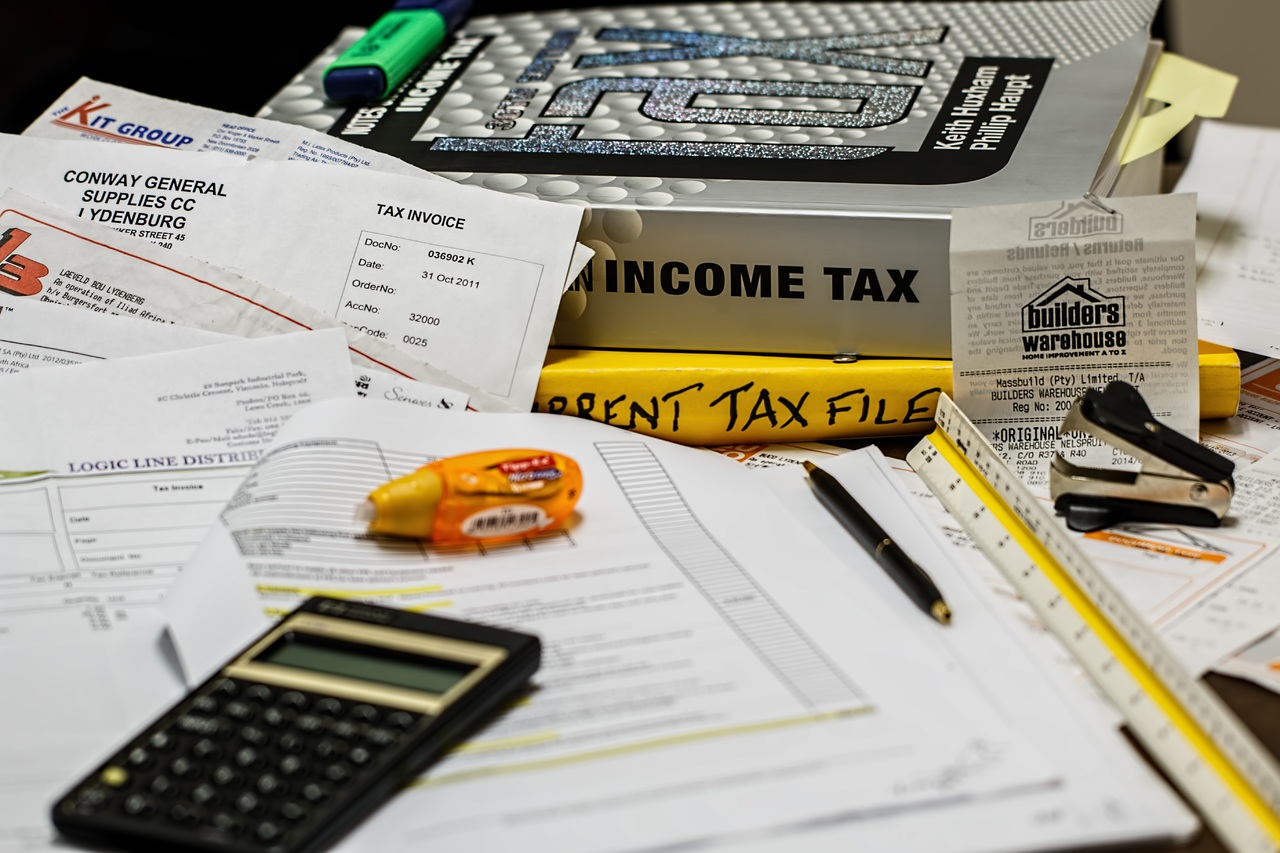 Despite the government shutdown, the Internal Revenue Service confirmed that it will process tax returns beginning January 28, 2019 and provide refunds to taxpayers...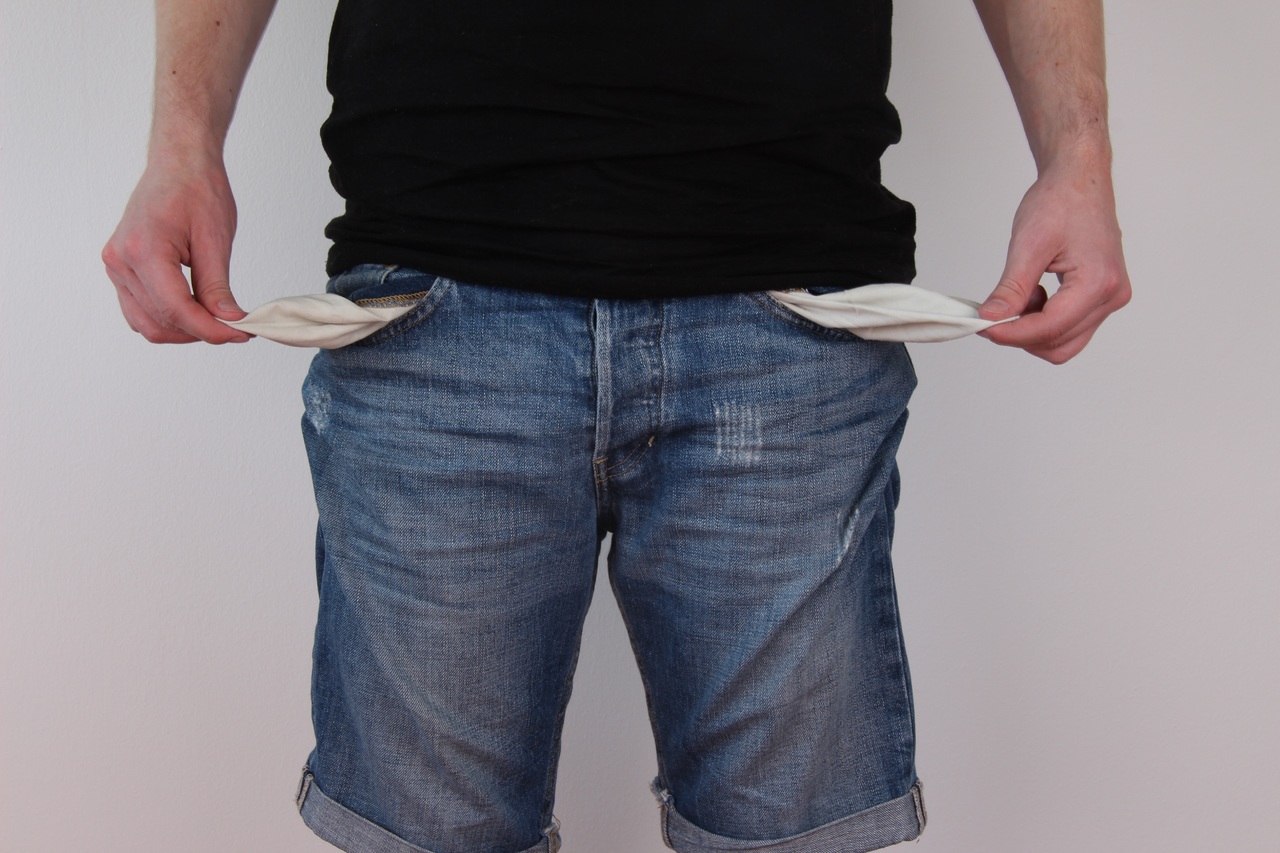 Expecting a refund? Most filers can expect a refund check to be issued within 21 days of the IRS receiving a return....