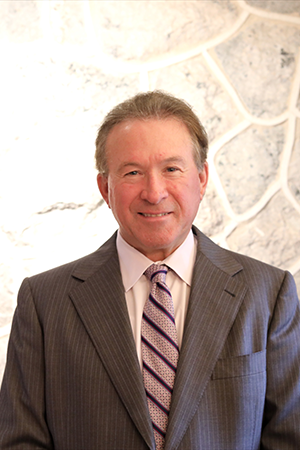 The road less traveled certainly describes my personal and professional journey, and certainly made the difference in my life. My grandparents from England were homesteaders in Montana — therefore my adventurous spirit! I grew up in a small town that exemplified "It takes a village to raise a child"! Being raised to volunteer, I have served the YMCA, my church, and the LCCC Foundation. My parents emphasized education in everything we did and encouraged us to learn as much as possible during our experiences.
My original course of study was pre-med at the University of Colorado but I found it was not my calling. Being undecided, I took a break from school and found work in manual labor. It was at Bethlehem Steel, while working in the blast furnace, that I learned about unions and management. I enrolled at LCCC, where I met some incredible and stimulating professors. Economics and pre-law courses interested me but accounting courses were a requirement. BANG! The light bulb went on and I found the course of study for me.
Upon graduation with honors from LCCC, I transferred to SUNY Oneonta, where I completed my education and graduated summa cum laude with a BS in economics and accounting. I got married and settled in Whitehall, PA, to begin my career in public accounting.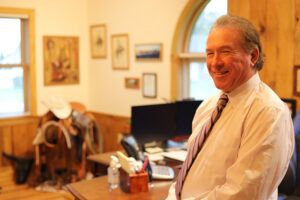 In 1983, I established Accounting & Tax Associates. For over 37 years, my practice has thrived and flourished into what is now ATA Financial Group, LLC. We have remained local and continue to help our clients navigate the rapid changes in the economy, financial markets, and taxation laws. We also cater to many out-of-state clients who have trusted us and retained our services even after moving from the area. My reward is knowing that I have helped people succeed and overcome obstacles.
My life continues to be full. I have been blessed with 2 daughters and 6 grandchildren. I enjoy coming to work each day, and working with such wonderful staff and clients makes it a pleasure. When I am not at the office, you will likely find me on the golf course, playing tennis, or traveling.