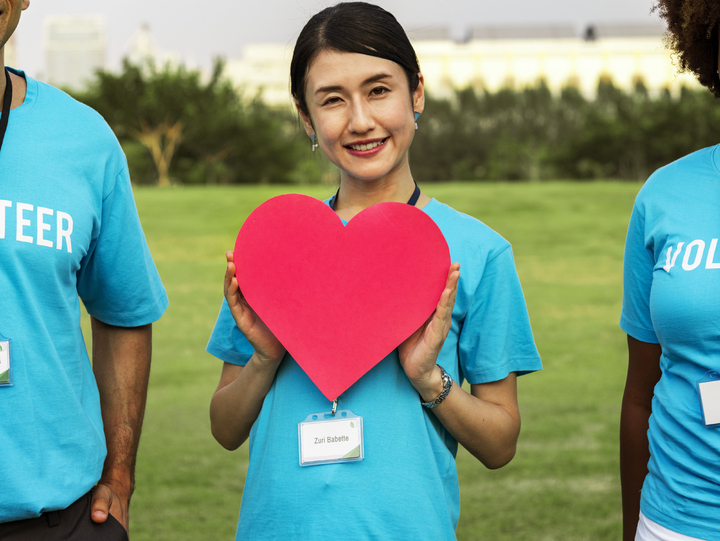 Are you required to take a minimum distribution (RMD) from your retirement account?
If you are, did you know there's a way to support your favorite charities and save money on your taxes?
It's called a qualified charitable distribution (QCD) and can be made directly from your IRA.
RMDs are a fact of life when you have an IRA. If you choose to do a qualified charitable distribution to your favorite charity, it can save you money on your tax return while benefiting the causes you support.
Call our office to learn more. As always, we have your best interests at heart!
Sincerely,

Kent C. Newhart, President
Michael P. Boyko, Senior Account Executive