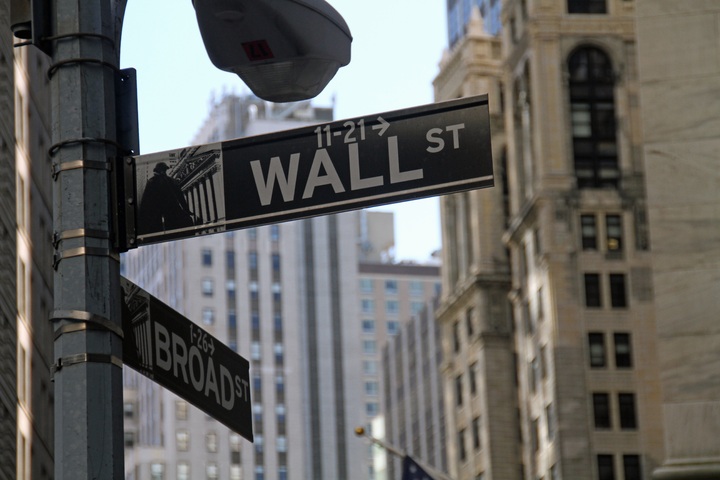 Strong equity returns typically emerge after consumer confidence slumps. The S&P 500
returned an average 28.4% in the year after consumer confidence fell to multi-year lows over
the past five decades.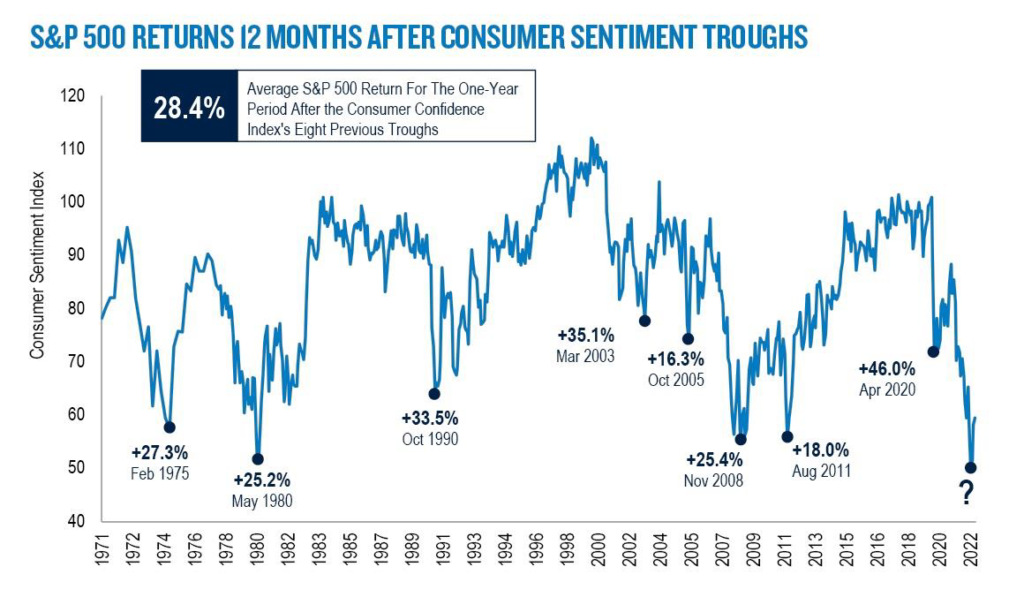 Source: Morningstar and S&P as of 9/30/2022. Returns shown in the chart are for the one-year period after the Consumer Sentiment Index troughed on the dates shown. Trough is defined as the lowest index value before a series of higher highs. Past performance does not guarantee future results.
Sincerely,

Kent C. Newhart, President
Michael P. Boyko
Michael P. Boyko, Senior Account Executive