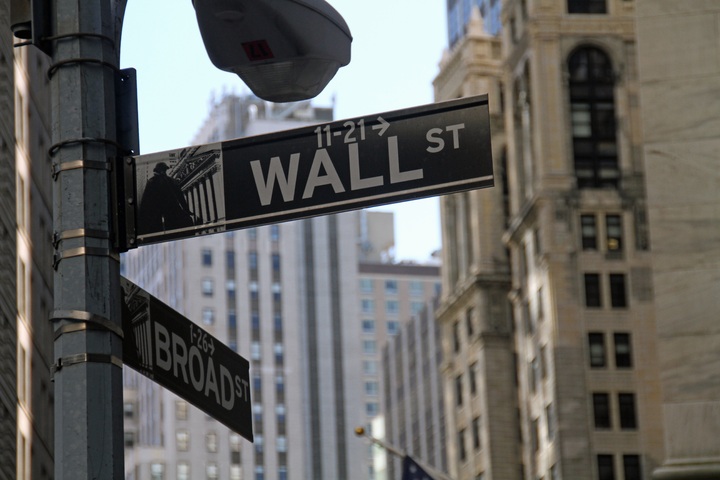 Strong equity returns typically emerge after consumer confidence slumps.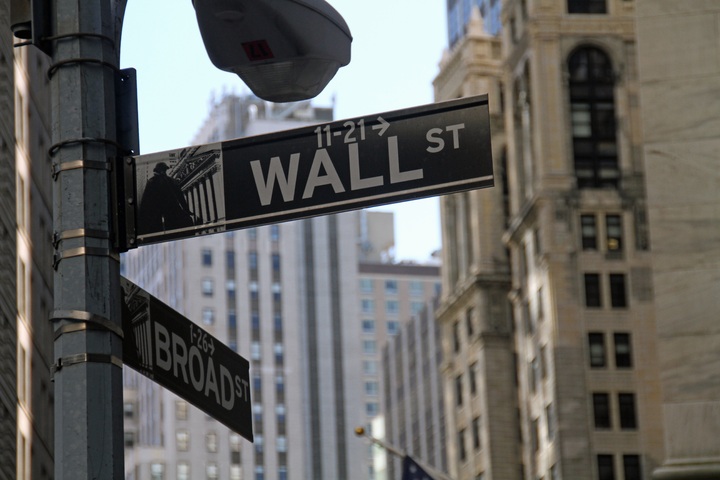 Investors in both the stock and the bond markets are understandably nervous. In late September, Burton Malkiel wrote a column in The...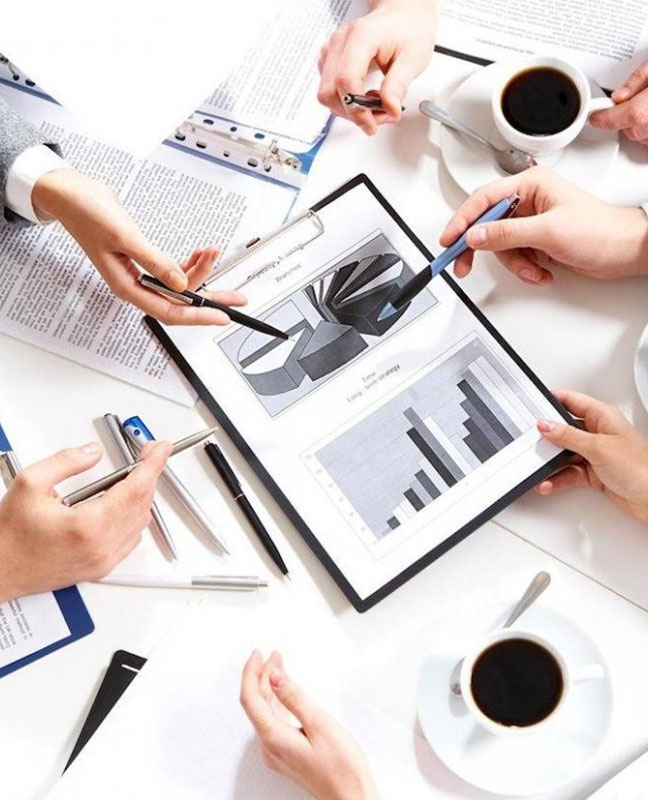 Stubbornly high inflation has prompted the U. S. Federal Reserve (Fed) to raise interest rates at the fastest pace in decades. Credit and interest rate markets are working to adjust their expectations for Fed action and the impact of monetary policy on future economic growth.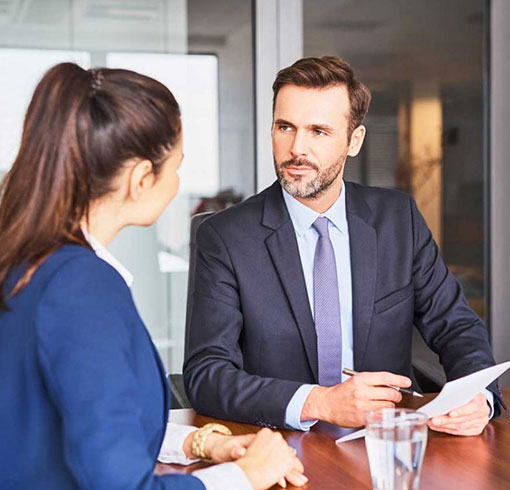 Depreciation is an annual tax deduction that allows small businesses to recover the cost or other basis of certain property over the...